Vsmile PFM materials 98mm 95mm titanium block Grede 2  Grade 5 Dental Titanium Blocks for Dental CAD CAM Milling system for Dental Titanium Blank Discs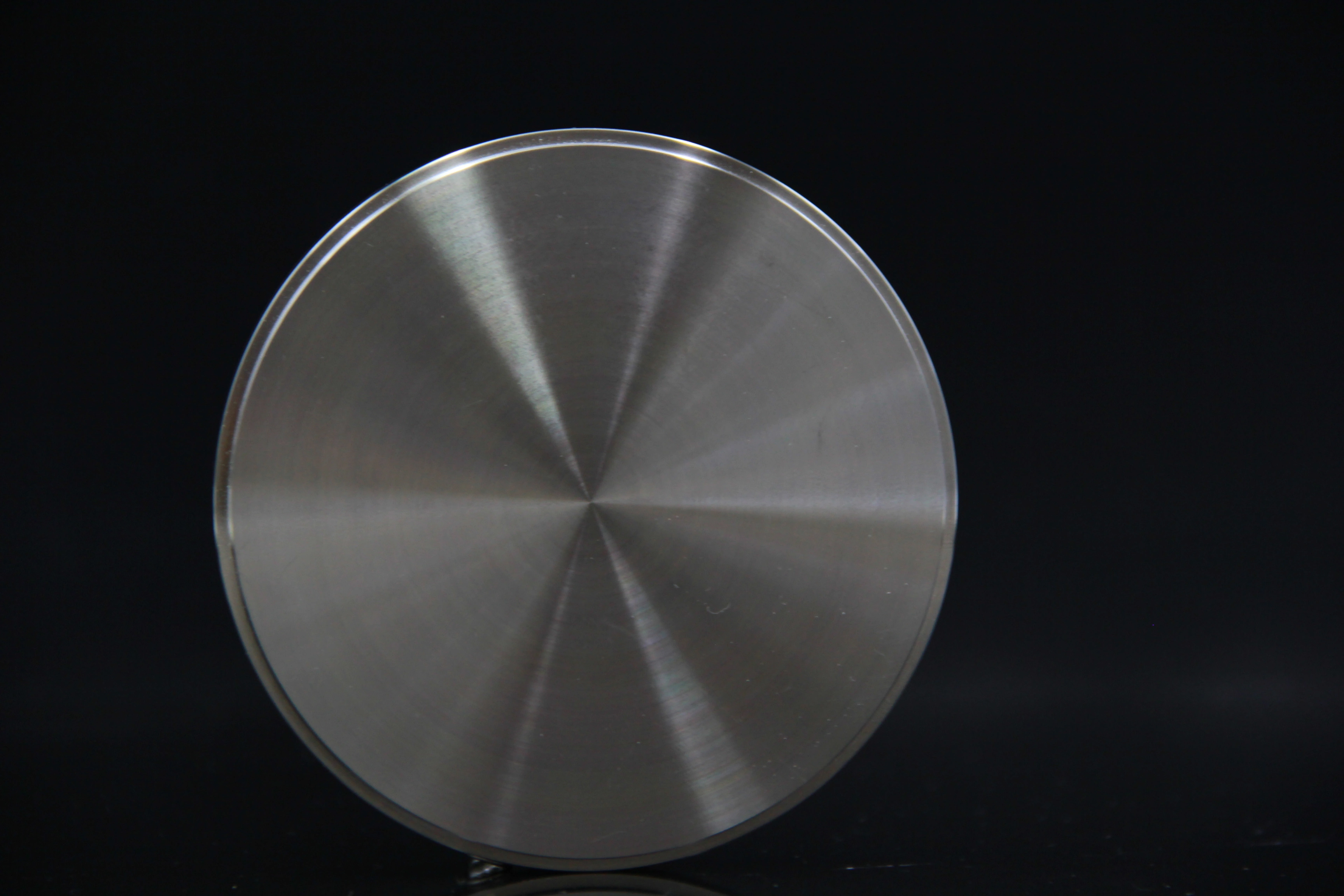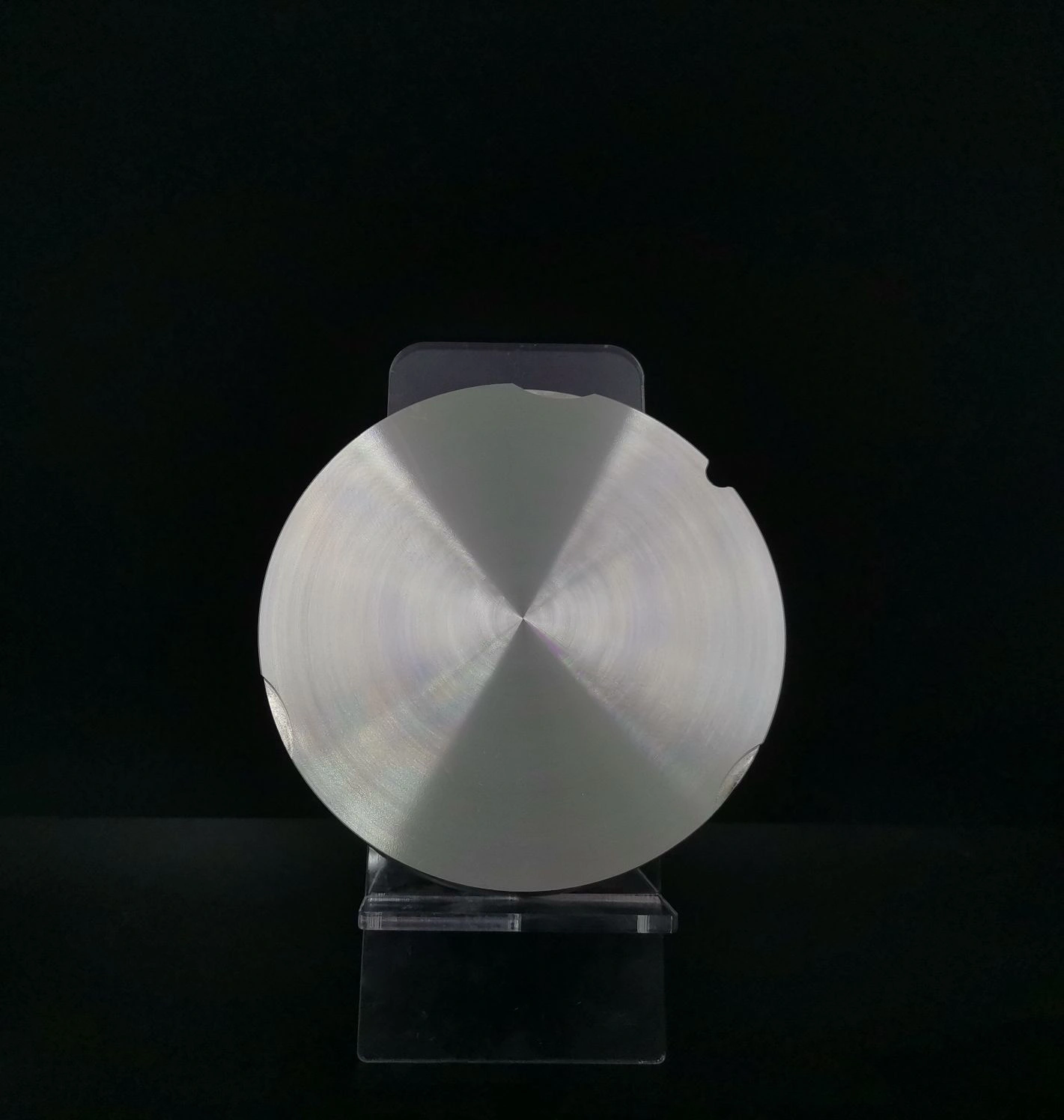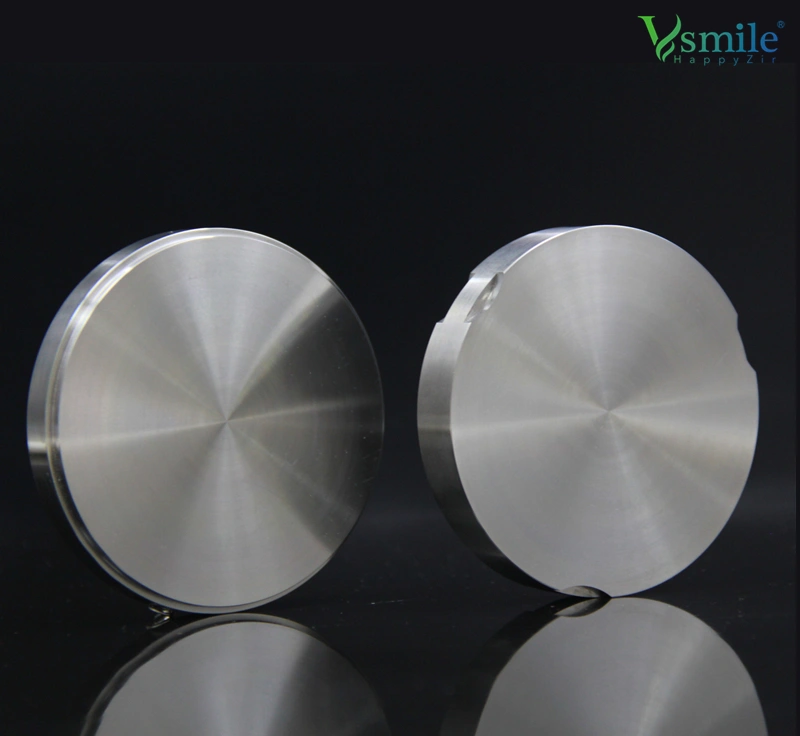 98mm titanium block Grade Customer Feedback: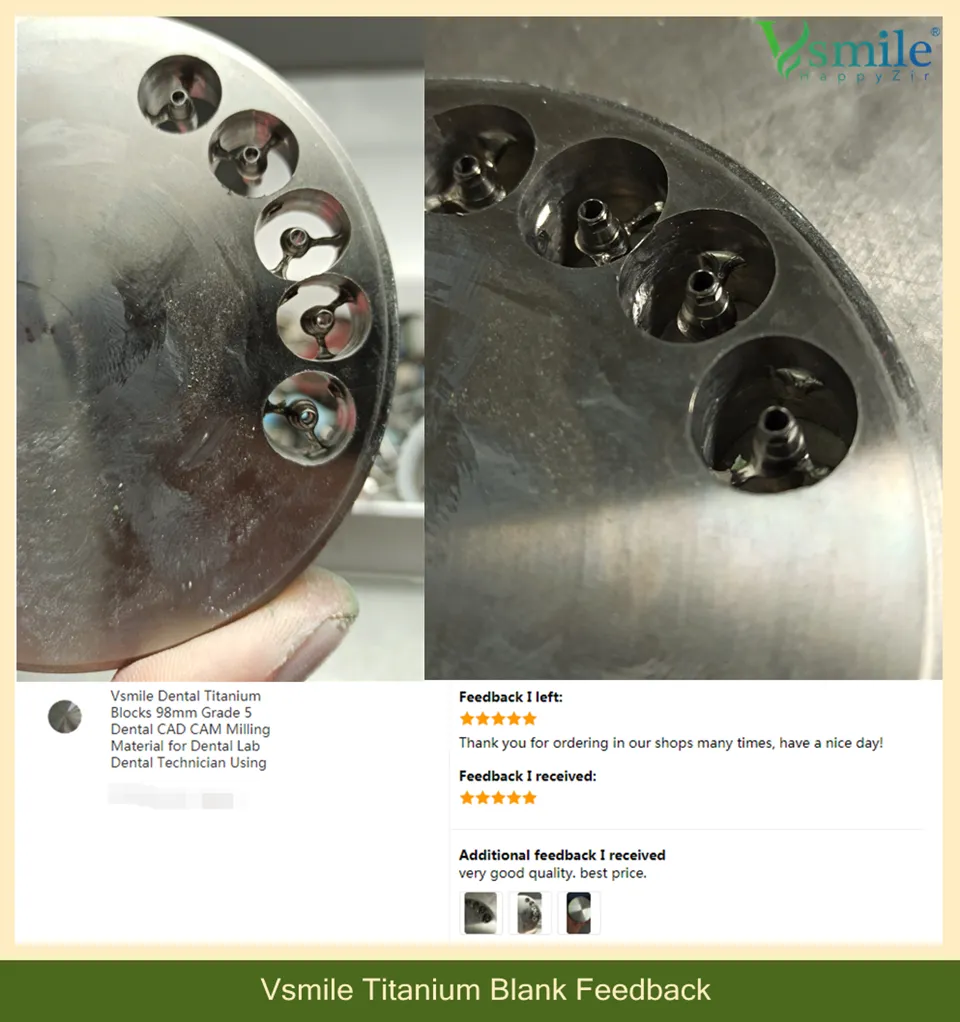 98mm titanium block Grade 5 APPLICATIONS:
Ti Grade 2 Titanium of low hardness. Pure titanium blank for all applications in crown and bridge work. Highly bio-compatible and gentle on the tools during milling.
Ti Grade 5 For high demands. Particularly suitable for long-span delicate framework structures and for implant work
98mm titanium block Grade packing shipment:
98mm titanium block Grade 5 GENERAL DIMENSION:
98*(10/12/14/16/18/20/22/25)mm
95*(10/12/14/16/18/20/22/25)mm