Hunan Vsmile Biotechnology Co.,Ltd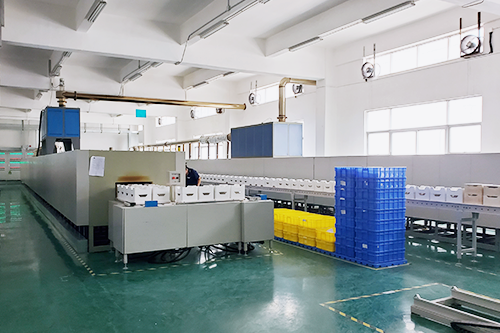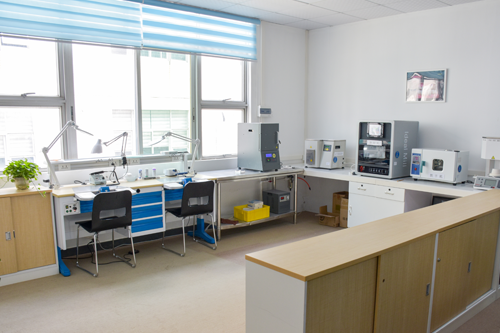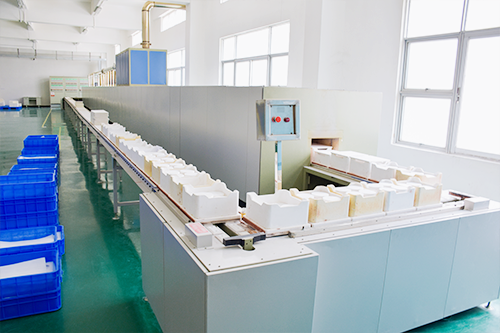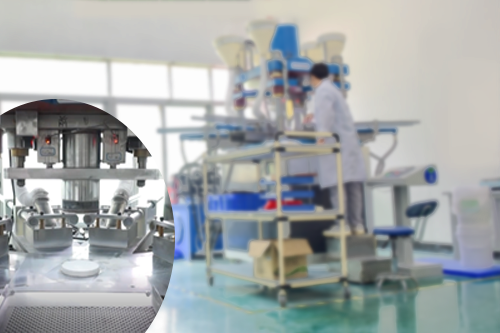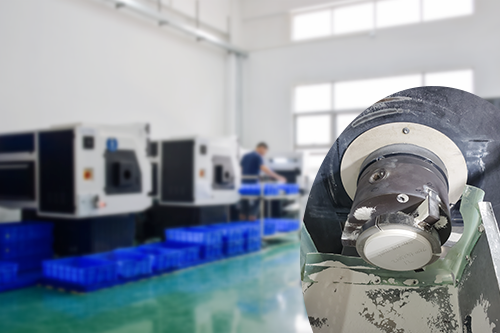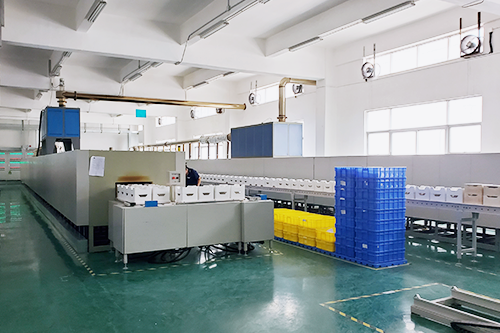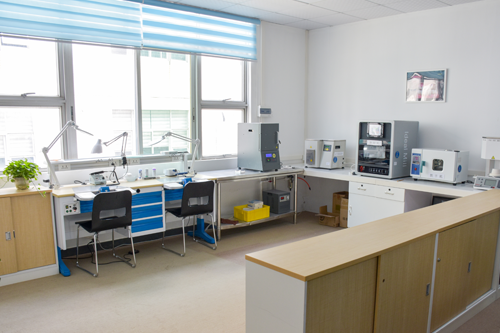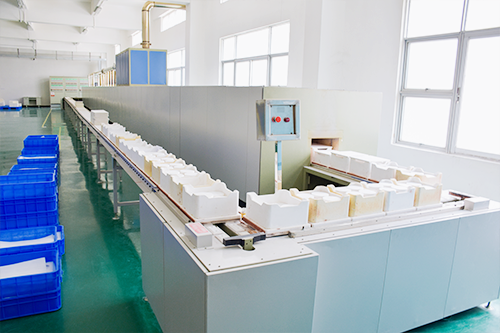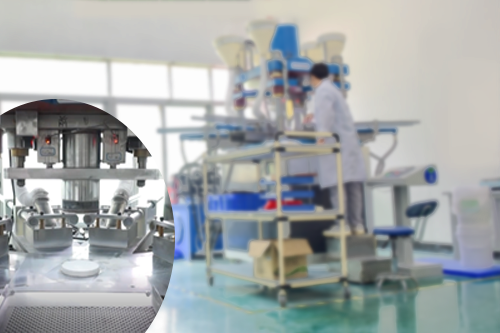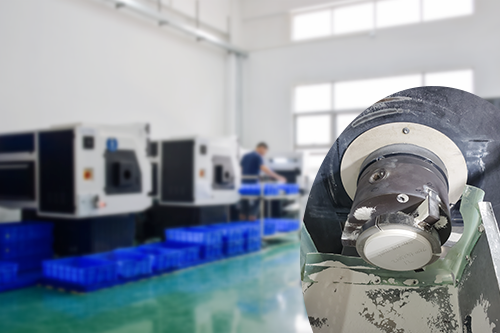 Company
World Class Zirconia Materials · Long Life Milling Tools · Resin and Glass Ceramic.
Vsmile is one of the world's leading dental manufacturers and suppliers of zirconia. Founded in 2018, the company is a rapidly growing provider of aesthetic zirconia products for leading dental CAD / CAM systems. (Vsmile Factory)
Vsmile development team has over 3 years of experience in preparing and processing zirconia powders. This experience is reflected in the unique manufacturing and coloring process. The result is zirconia restorations with high esthetics. (Vsmile esthetics zirconia)
EXPERIENCE · ESTHETICS · QUALITY
See below to get an insight into a couple of reasons why our products are loved by humans all over the globe.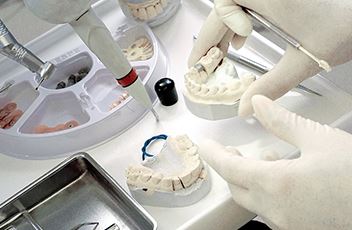 EXPERIENCE
The only source of knowledge is experience.
Our experience in dental zirconia dates back to 2012 before our company history. Since then we focus on it.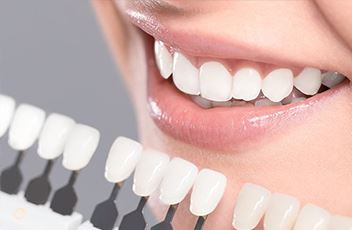 ESTHETICS
Esthetics in dentistry is the imitation of nature.
Our products are designed to copy nature as easily and perfectly as possible.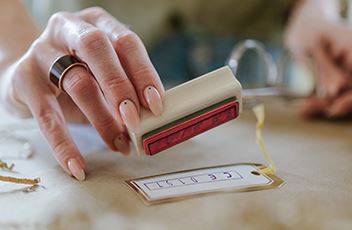 QUALITY
Quality is no coincidence, but the result of continuous work.
Our mission is to produce materials to the highest quality standards.
Vsmile zirconium discs are created from the best raw powders available to achieve the highest possible quality and esthetics.
In the production of esthetic all-ceramic restorations, the goal is to copy the visual effect of the vital tooth and restore its physical properties. The interplay of color intensities, translucency, and opalescence achieves this optical goal. From the zirconia crown to the implant restoration made of zirconia, offers the right esthetics.
※Our Products
(1) Vsmile HappyZir Zirconia Block:
① White Dental Zirconia Block: HT,ST,UT; 
② Preshade Dental Zirconia Block: STCO,SHTCO,UTCO; 
③ Multilayer Dental Zirconia Block: STML,SHTML,UTML;
④ 3D Dental Zirconia Block: 3D Pro,3D Prism.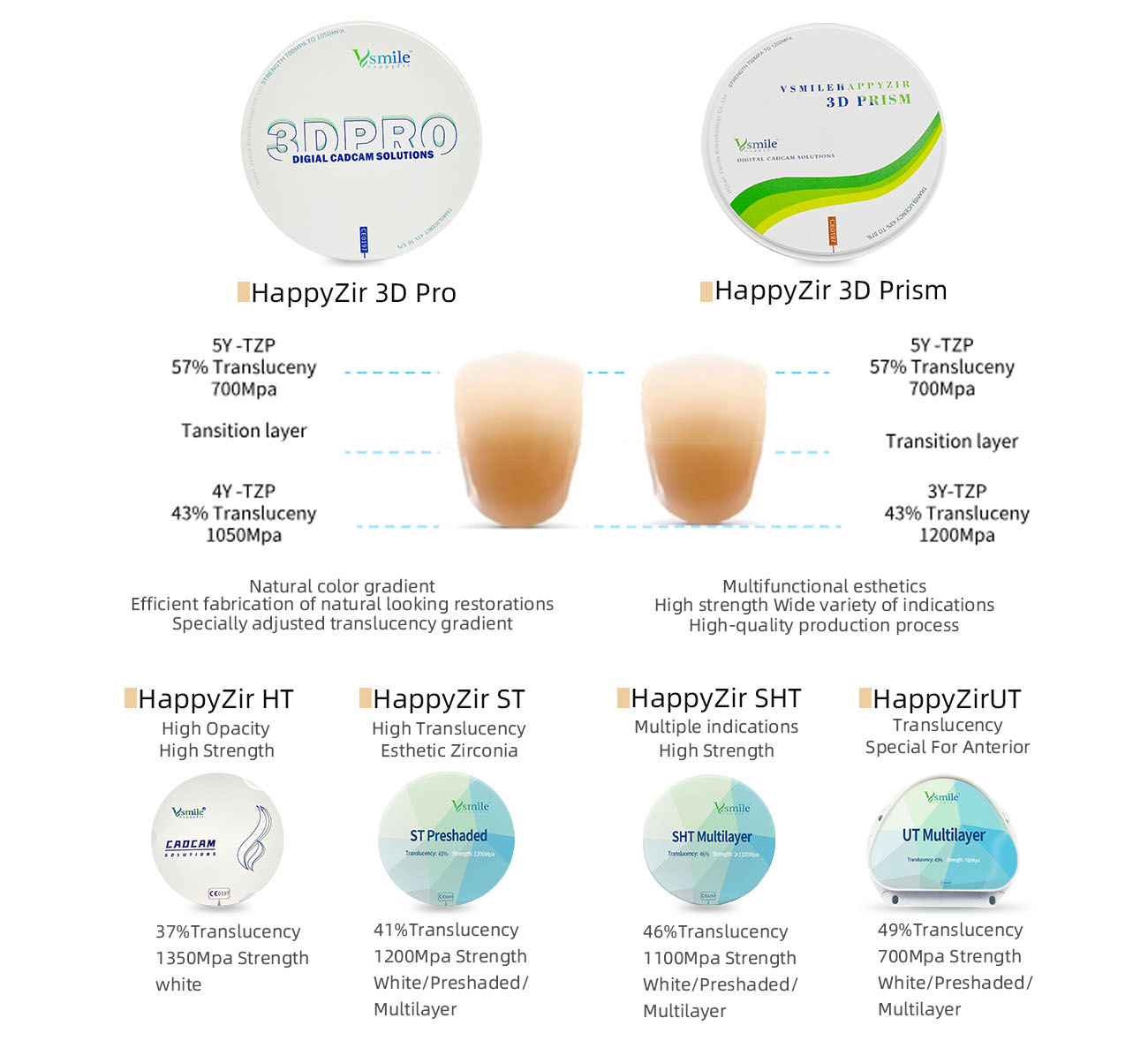 (2) Dental Wax: White, Green, Cream, Blue, Grey;
(3) Dental PMMA Disc: Monolayer, Multilayer, Acetal, Impak, Full Denture PMMA ;
(4) Dental PEEK Disc: Nature, White, Yellow, Pink;
(5) Dental Milling Bur: For Roland (DGshape), VHF, Imes-icore, Wieland, Progamill,Yenadent, Arum,Dentium,Amann Girrbach,Sirona ( MC X5 , MC X , MC XL , CEREC 3 ),Zirkonzahn....etc ;
(6) Polishing and Grinding Tools: HP Burs, Diamond Burs, Laboratory Kit;
(7) Lithium Disilicate: C14, B40 Normal Block, Ingot Press Block, Luminous Nano Lithium Disilicate Based Glass-Ceramic;
(8) Dental Milling Machine: 4Axis Wet Mill, 5Axis Dry Mill;
(9) Dental Sintering Furnace: Usthermo, VICCE;
(10) Dental Vacuum Cleaner.
※Our Certificate
CE,ISO13485,ISO9001,FDA
※Production Equipment
Dental zirconia blocks production lines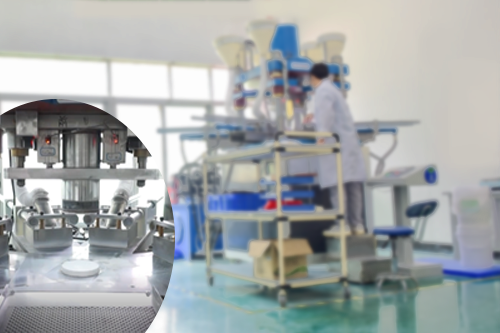 Great Axial Press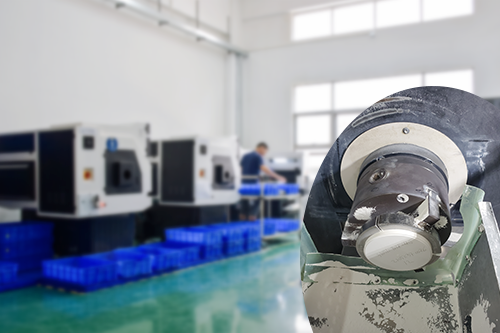 Machining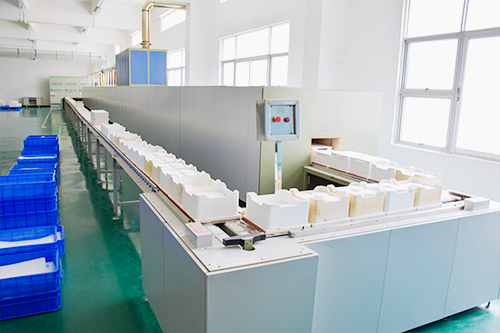 Pre-Sintering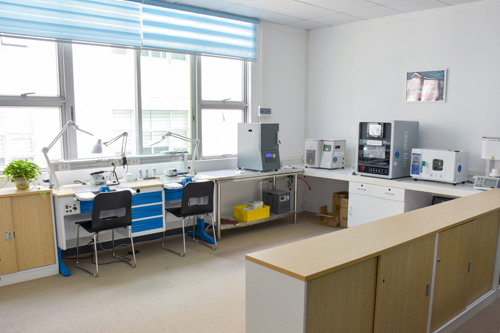 Testing
The standard production process of the Vsmile factory
Step 1 - Start with the Best Zirconia powder
Step 2 - Great axial press and dies, minimum 30,000psi
Step 3 - Cold Isostatic Press of the axial pressed disc
Step 4 - Milled to exact dimensions for the end-user milling machine to accept
Step 5 - Partial Sintering (900-1000C) for stability during milling
This gives us the opportunity to offer you one of the best dental zirconia materials on market today.
The meticulous work of Vsmile ensures that our zirconia block leading position in domestic at the same products with high strength and best translucency.
※Production Market
Europe, South Asia, South East Asia, North America, South America; Oceania; Domestic China market; 
※Our service
24 hours online;100 % Patience; Fast delivery
Contact Us
Incorporating Vsmile Zirconia into your business will give you the opportunity to provide the most esthetic zirconia to your dental customers. Contact us today to find out how we can help you save money every month and keep your lab running at peak efficiency.
With Vsmile's professional assistance, you can expect outstanding results.
Company Name:
Hunan Vsmile Biotechnology Co.,Ltd