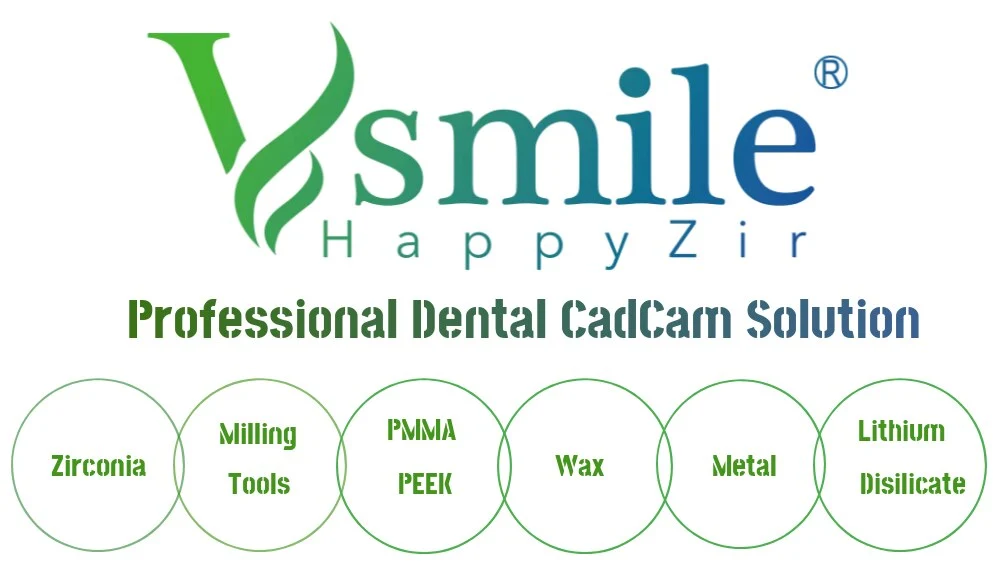 Description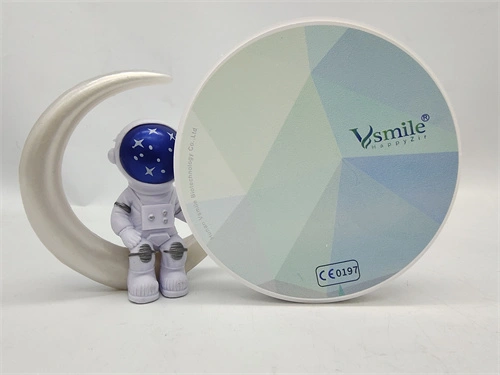 Sintering Curve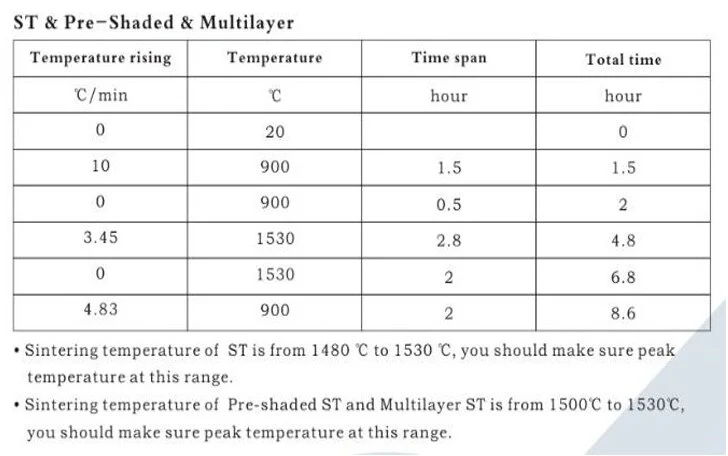 Case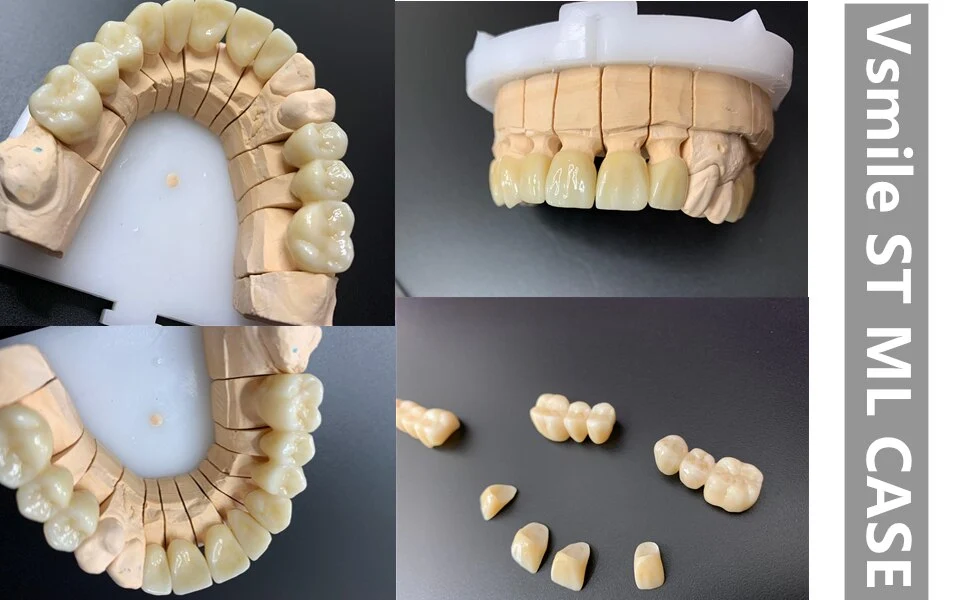 About Us
Vsmile is a china based dental consumables manufacturer which delivers solutions to dental laboratories. We have a professional sales & marketing team that provides our customers
with effective service including inquiry handling, sample preparation, order processing, shipment and documentation. Meeting and exceeding our Customers' Expectations is our goal.
Contact us today to find out how we can help you save money every month and keep your lab running at peak efficiency.
With Vsmile's professional assistance, you can expect outstanding results.