Fight the COVID 2019, we are in action!
2020-03-28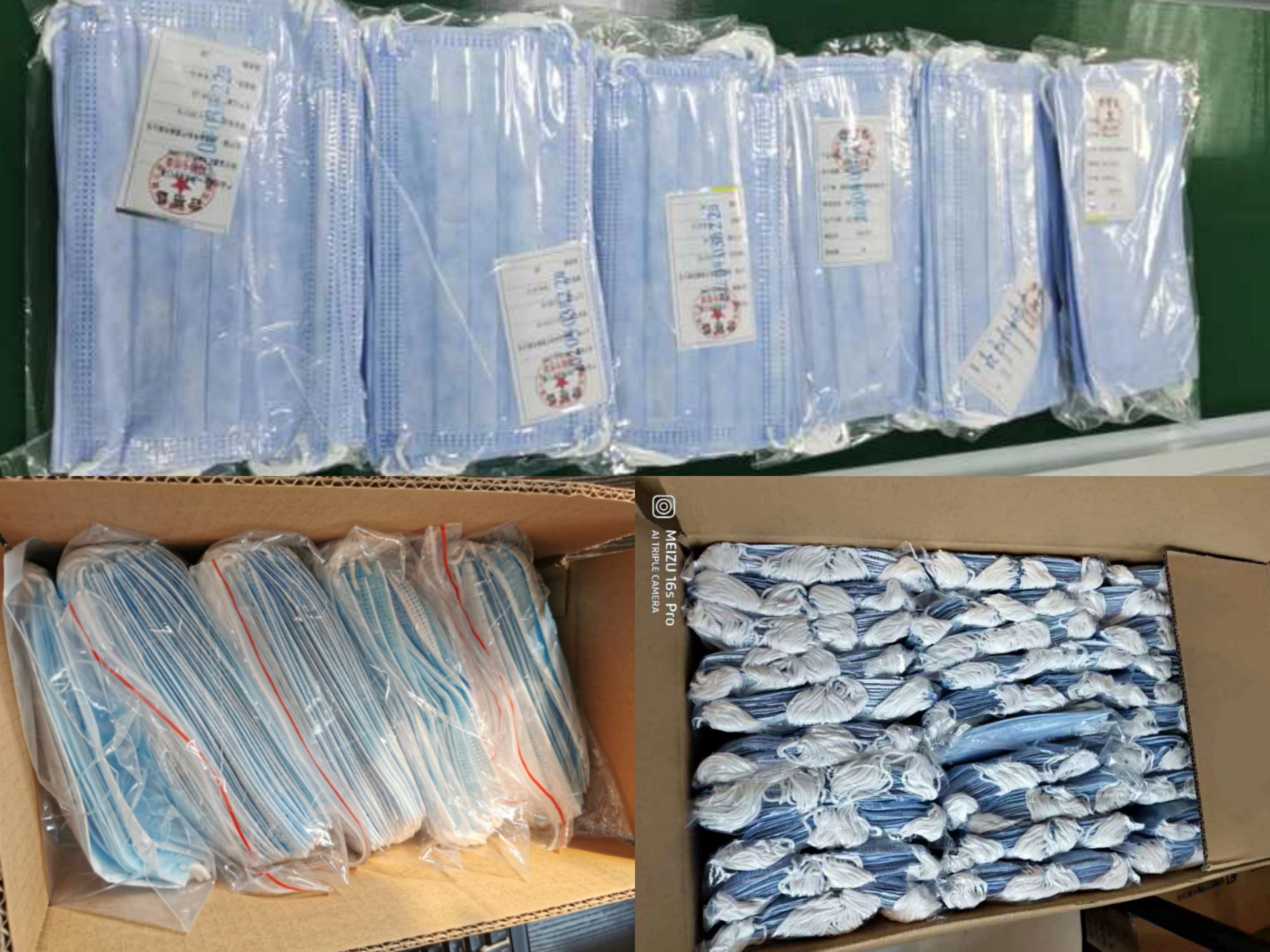 We send masks to our customers who lack masks. Helping customers fight the COVID 2019, we are in action!
Today we packed many masks for going abroad, because our regular customers need help. We should give them hands due to they also helped us in difficult times in China. We are not only trading relationships, we are more friends. As the corona virus continues to spread, more and more countries and people are infected.
How to keep yourself safe from novel corona virus? Here we have some tips for you:
1. Wearing a mask outdoors is one of the most effective ways to protect you from getting infected.
2. Cover your mouth and nose with a tissue when you cough or sneeze.
3. Wash your hands frequently and properly.
4. Strengthen your immune system and exercise regularly.
By the way, our company has a small stock of masks, if you need, please contact us, we are willing to help you. Best wishes for you!
At last, If you need to order our company's products, like zirconia blocks, milling burs, PMMA, etc, You can take advantage of this time to order. Because when the epidemic is over, there may be a backlog of goods, it is recommended that you stock up in advance. Keep enough stock once everything goes well. Start work without waiting for materials.
You can contact us and we are always welcome. Now stay at home, wait for shipment.enjoy more time with family and kids. Everything will be fine.
Good Luck to all our friends!
---