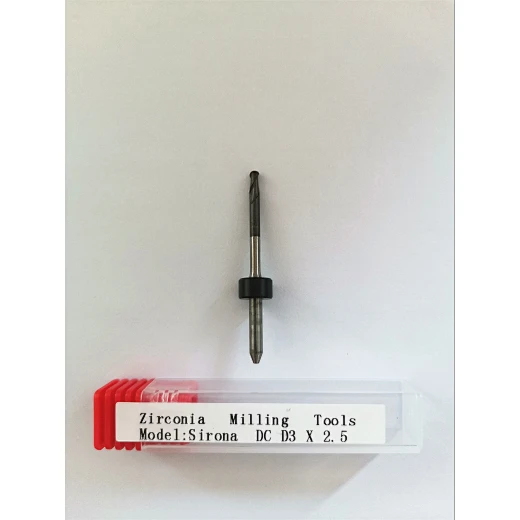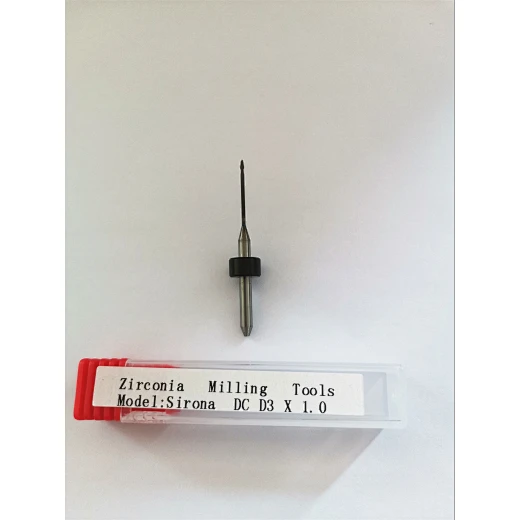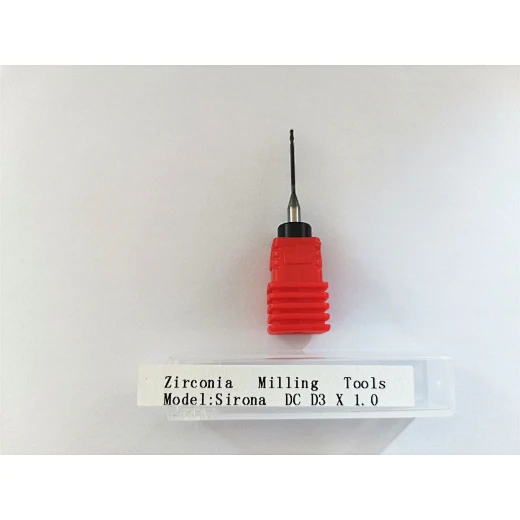 Vsmile Sirona MCX5 cutting tools
Vsmile Sirona MCX5 cutting tools
Supply Ability:
30000piece / Month
Country of Origin:
Changsha
Sirona Dental Milling Burs Compatible with Sirona MCX5 System to Mill Glass Ceramic for Dental Lab
Vsmile Milling Burs

 Sirona Inlab MC X5

 ® Compatible
Always Choosing The Best Tools for the Best Results
Depending on whether it is for wet or dry processing, different tools are used. The cutting geometries and coatings of the diamond grinders and carbide cutters are have been optimized for different indications and materials and provide for outstanding surface results and margins. The coated zirconia milling cutters have a significantly longer service life compared to uncoated cutters and achieve smoother surfaces.
Sirona MC X5 Zirconia PMMA Wax Milling

 Tools

Shank Dia.(mm)

3.0

3.0

3.0

Head Dia.(mm)

2.5

1.0

0.5

Overlength(mm)

43

43

42

Coating

Diamond/Diamond Liked/Uncoated/Rainbow
Sirona MC X5 Emax Glass Ceramic Lithium Disilicate

 Grinding Tools

Shank Dia.(mm)

3.0

3.0

3.0

Head Dia.(mm)

2.2

1.4

1.2

Overlength

(mm)

37.5

36.5

35.5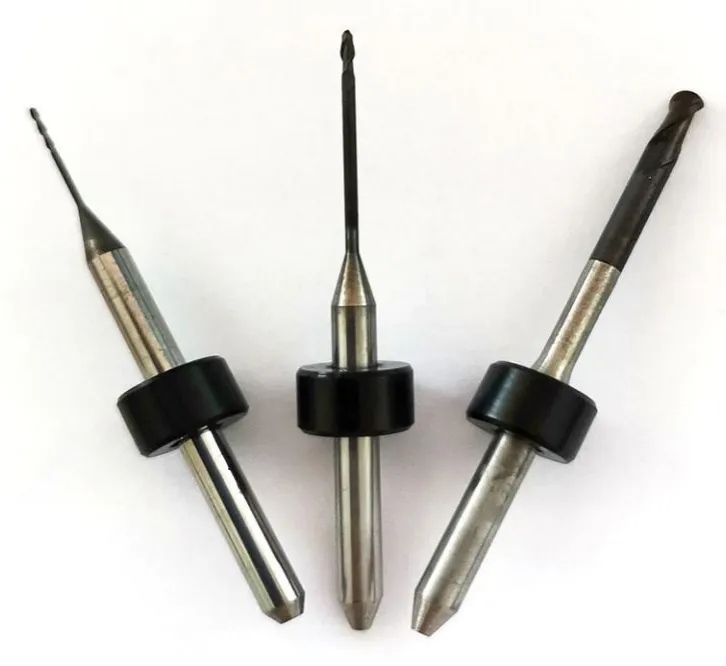 Sirona Inlab MC X5
CAD/CAM Dental Milling Bur
Model:
Sirona Inlab
MC X
5
Material: Tungsten Carbide
Coating: 
Professional
Diamond
Coating for Emax grinding
Packaging: Individually packing
- Long life span
- Excellent surface quality
- Precise milling performance and results