Vsmile Milling Burs Redon ® Hyvird-Milling Units 
Compatible
Redon ® Hyvird-Milling Units Corporation's three Diamond-Coated Dental Milling Burs, meant to be used with Redon ® Hyvird-Milling machine, are specially engineered for precise performance, maximum durability, and longer life. Extensively tested for tolerances, Redon's new milling burs are available in three different sizes – 2.5 mm, 1.0 mm and 0.6 mm – allowing dental professionals to choose an ideal tool for every milling strategy.
CAD/CAM Dental Milling Bur Compatible With Redon
Model:
Redon ® Hyvird-Milling Units
Material: Tungsten Steel
Coating: Diamond Coating / Diamond Liked Coating / Professional Coating for Lithium Disilicate grinding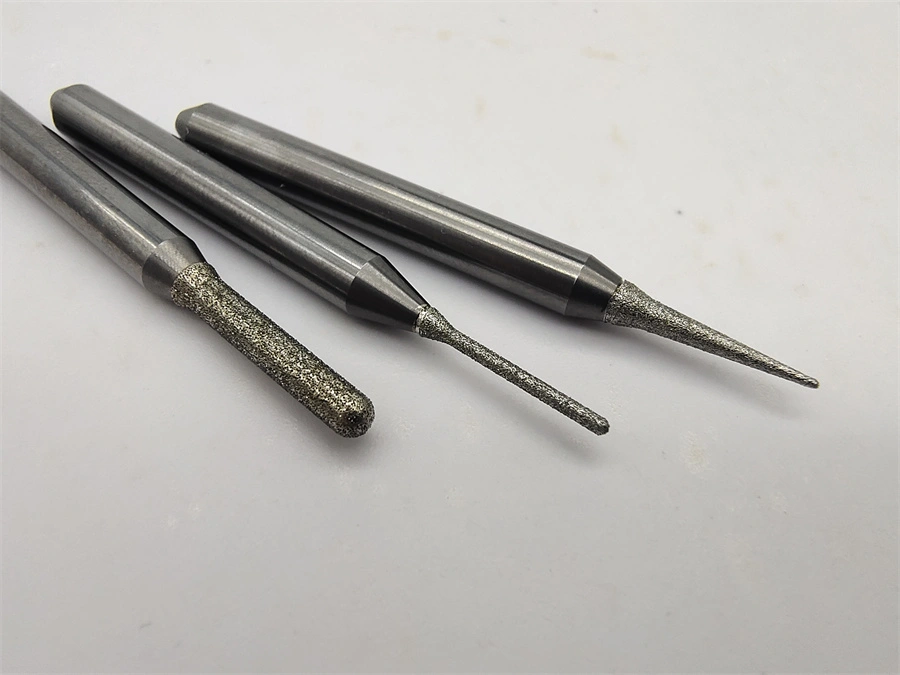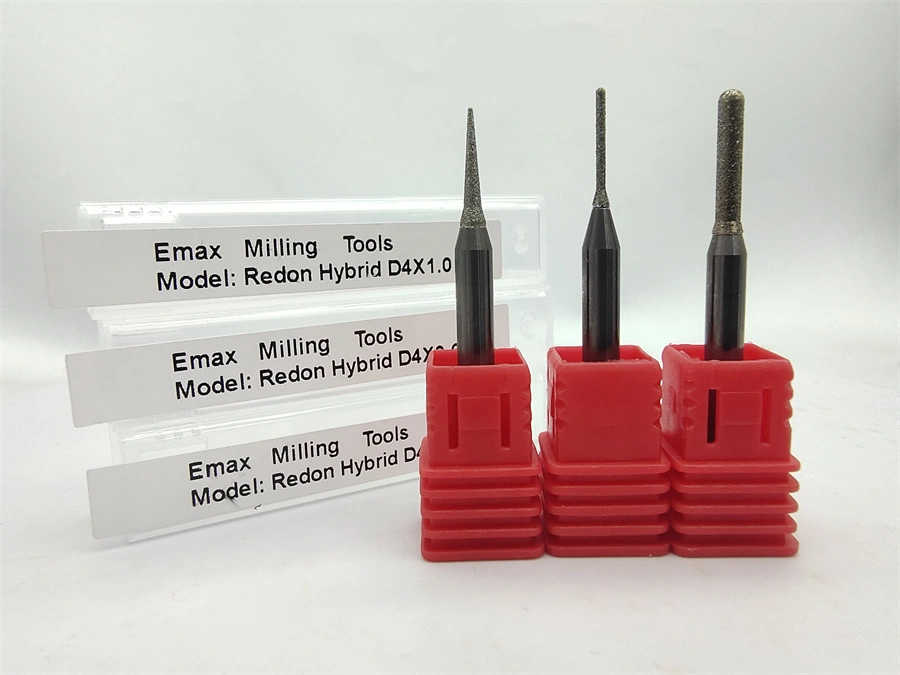 FUTURISTIC GEOMETRIES
All burs use special geometries to effectively 'shoot away' milled material from the bur.
INCREDIBLE TOOL-LIFE
Premium sourced carbide along with the previous factors result in extreme life-cycles.