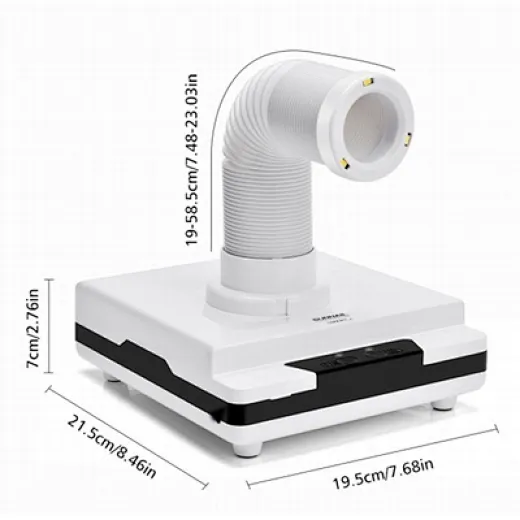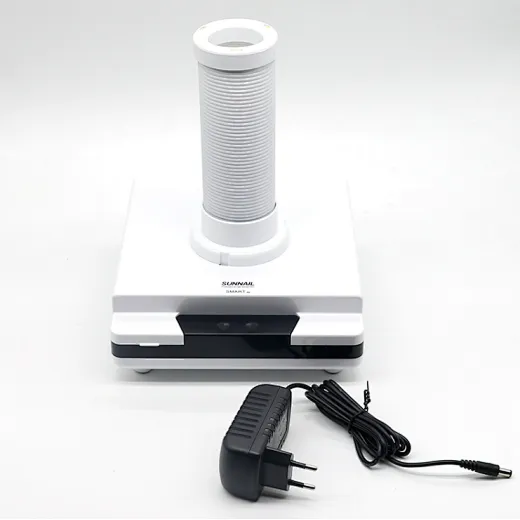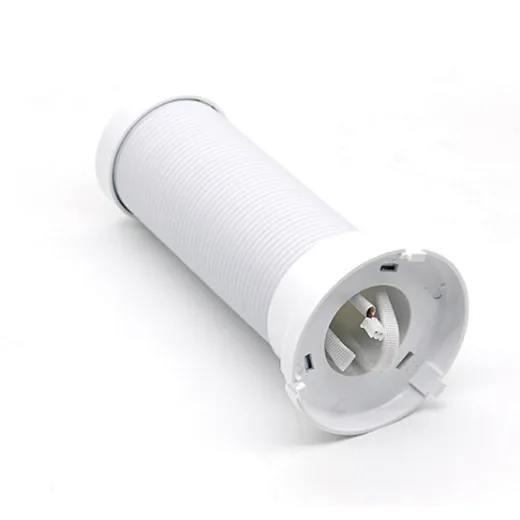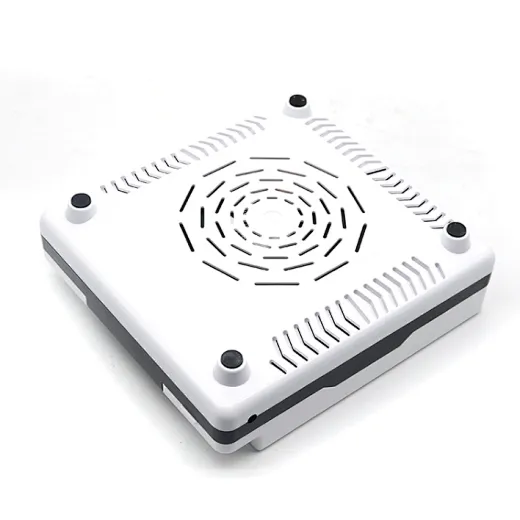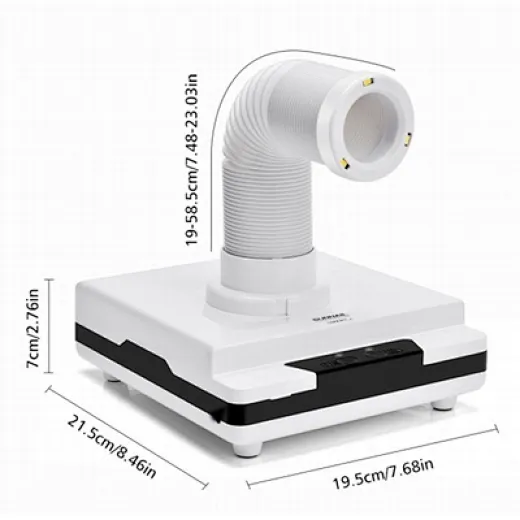 Vsmile 60w Dust Collector Extractor Lab Equipment Dentistry Desktop
Vsmile 60w Dust Collector Desktop
Supply Ability:
50piece / Month
Country of Origin:
Changsha
Vsmile 60w Dust Collector
Vsmile 60w Dust Collector Extractor
Dental Vacuum Cleaner Dental Lab Equipment Dust Suction Machine for Polishing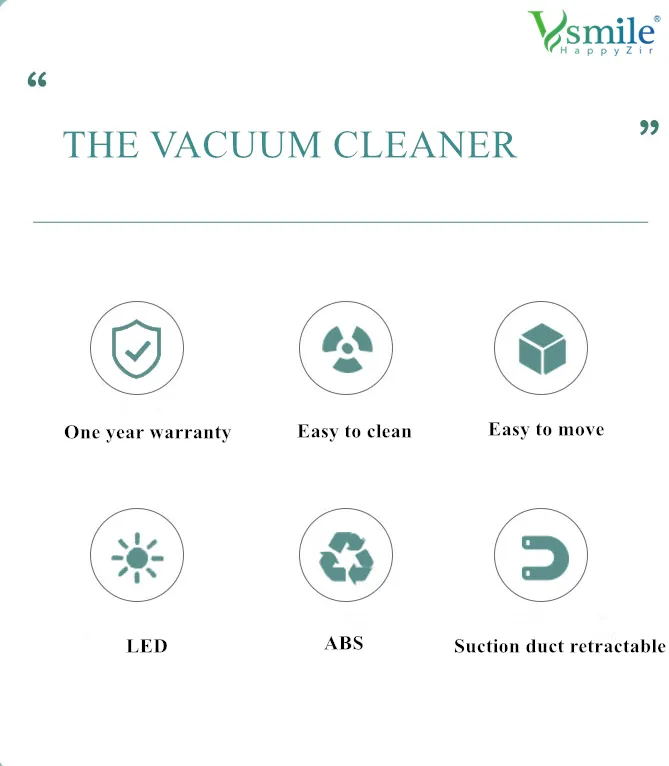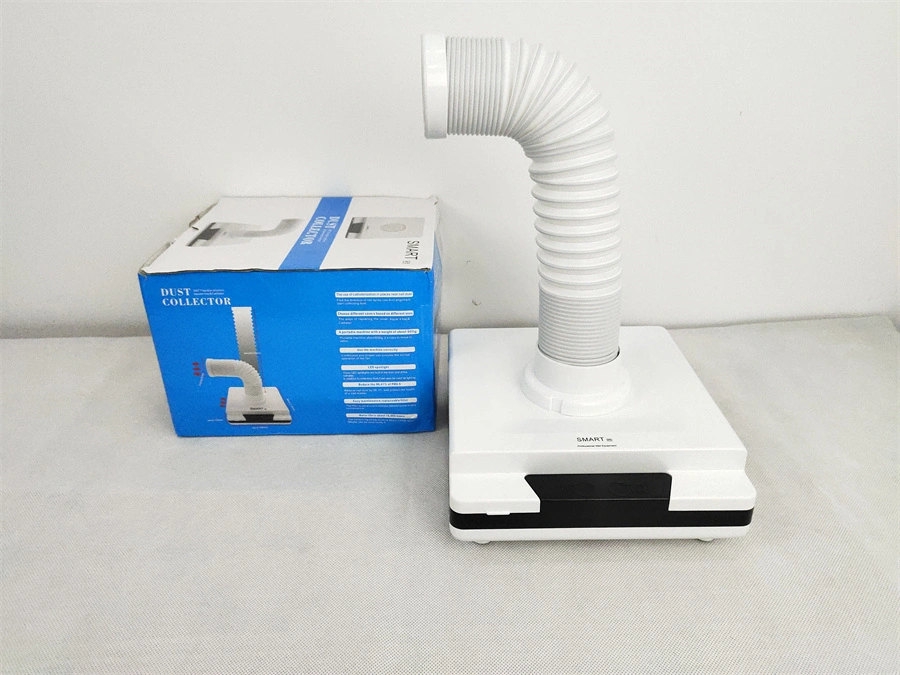 About the filter plate:
1. If the suction is weakened,clean or replace the new filter plate.(It is suggested that every THREE MONTHS be replaced or according to the frequency of use).
1. If there is too much dust in the filter board,the reverse flow will occur when the filter is used.
Use of attention:
1. Do not insert your finger into the fan.
2. Be careful not to let the water enter into the machine.
3. The filter board can not be washed with water.
4. Keep out of reach of children.